Elise Engelberg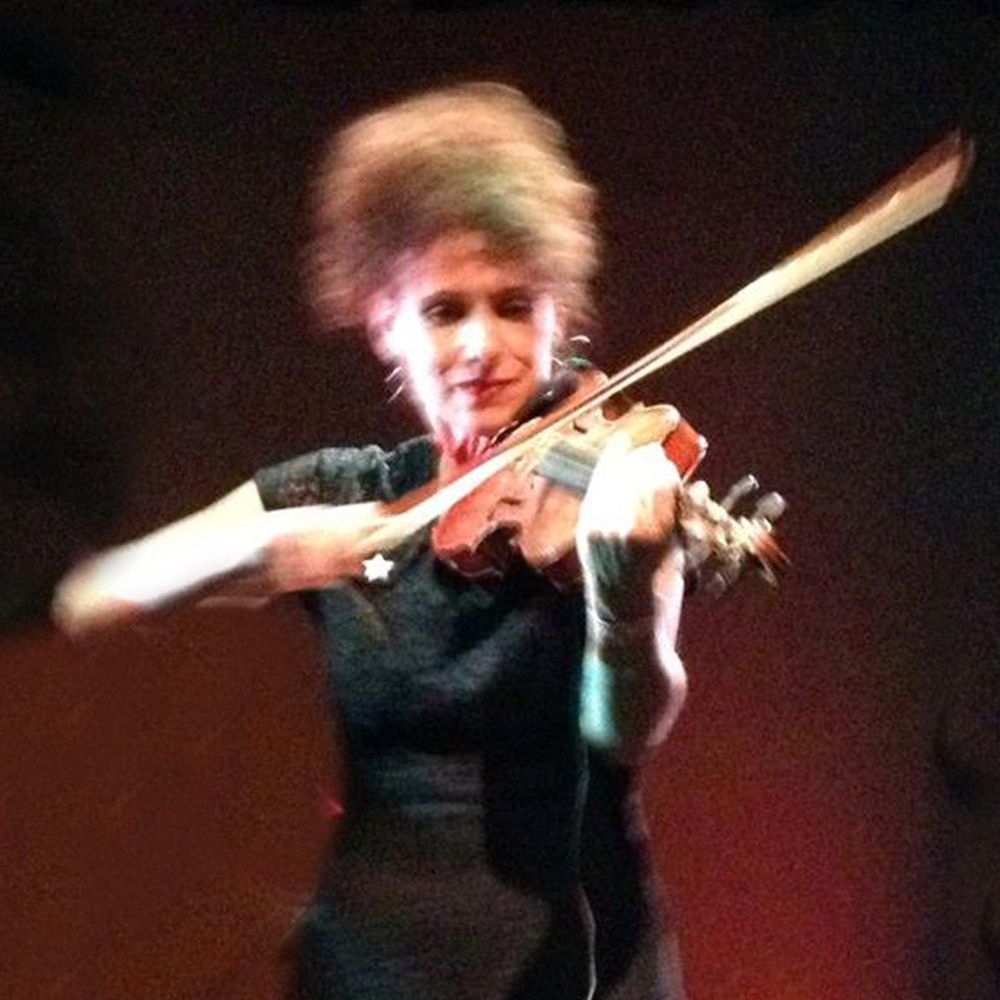 Elise has more than 35 years of experience teaching the Suzuki Method.
She first fell in love with the violin at the age of five when she attended a performance of the Japanese Suzuki Tour Group. She begged her parents for lessons and soon began studying at one of the first U.S. Suzuki violin programs in her hometown Lexington, Kentucky.
Her positive experience with the nurturing Suzuki method inspired her to become a music educator. During college, she began teaching the Suzuki violin method with the Lexington Talent Education to kids aged 3 and up. She continued teacher training at Suzuki Institutes in Chicago, Wisconsin and California, and studied privately with teacher trainer Cathryn Lee. Her teachers include Daniel Mason (a protégé of Jascha Heifitz), Fred Lifsitz of the Alexander String Quartet and celebrated Jazz violinist Christian Howes.
(Click the BUTTON below to see Elise's professional Suzuki profile and her registered book units.)
In 1991, Elise settled in the Bay Area where she took a teaching position with the San Francisco State Suzuki String Program. Two years later, she founded her own private violin studio, Angel Mountain Strings. She has taught the Suzuki violin method to scores of dedicated young students—many of whom she trained for a decade or more.
In addition to her thriving Suzuki teaching practice, Elise also teaches and plays American Old-Time fiddle music. Performing under the name Skillet Licorice, she and her husband, guitarist Matt Knoth, have toured the U.S. and Europe. When she's not on the stage or in the studio, Elise loves watching cooking videos with Matt and their pure white cat, Gandalf.