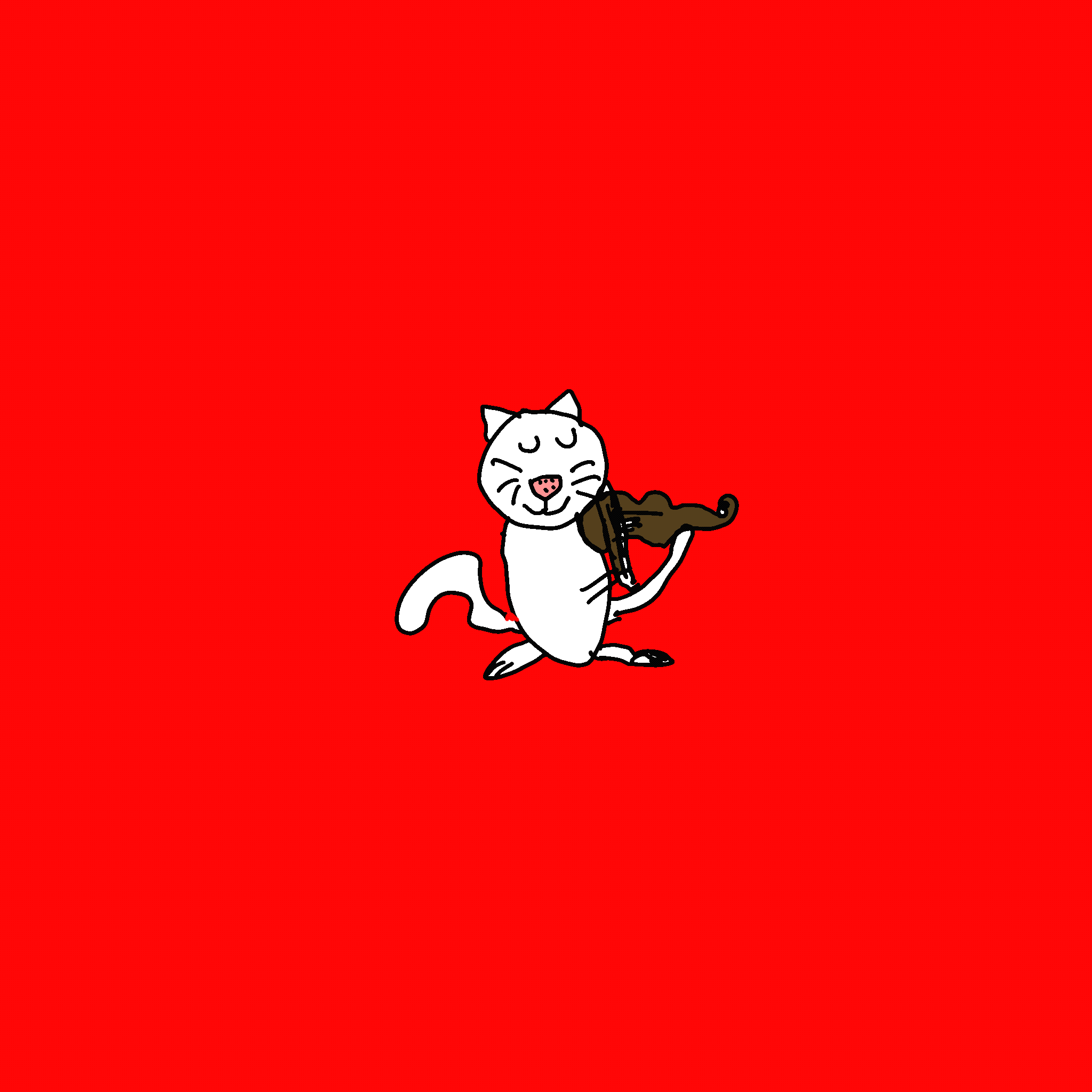 Old-time Fiddle Fridays
Learn to fiddle in a relaxed group setting
Each week students focus on:
Learning an exciting new tune by ear
Getting to know the basics of music theory
Developing musicality through improvisation and ensemble playing
Students do not need to read music to participate.
Each session runs 12 weeks and cost is $250 per session.
Please contact Elise for session start dates.
Art work by Luciano HunzekerHesed, violin student